Anadara Arnold is a worship leader and singer-songwriter whose heart is to draw others closer to God through expressing and experiencing worship and song. Anadara's music creates an environment for God to reach the deeper parts of us to inspire, challenge, transform, comfort, and remind us of who God is and how deeply we are loved.
"Thinking back on my life, times of significant change or revelation have always been accompanied by a collection of songs. Creating and singing those songs has been an outlet for me to commune with my Creator. My hope is to take these offerings back into the world to spread God's healing love in ways that matter."
Originally from San Diego, Anadara began writing songs when she was 12 years old. She studied Music and Theater at Syracuse University and then moved to New York City to pursue her lifelong dream of singing on Broadway. She ended up gravitating back to songwriting to make sense of the spiritual questions and longings in her heart. Anadara and her husband met in New York and moved to Nashville shortly after they were married. In 2006, Anadara released her first critically acclaimed record, "Into the Unknown" with Spring Hill Worship. Her song, "The Name" (written with Joe Beck and Billy Sprague) was nominated by Worship Leader Magazine for "Best Scripture Song". Her second album, "A Little Closer", was independently released in 2008. One of the album's cuts, "What I Do With Your Time" (written with Stephanie Lewis), won First Place in the International Songwriting Competition as well as Honorable Mentions in the USA Songwriting Competition and the Billboard Songwriting Awards.
Anadara continues to lead worship at churches, conferences and her local church. In addition, she teaches music and theater to children ages Pre-K through Fifth Grade and is passionate about fostering creativity and an appreciation for the arts in young children. Anadara lives in Nashville with her husband, their two sons and all of their legos.
.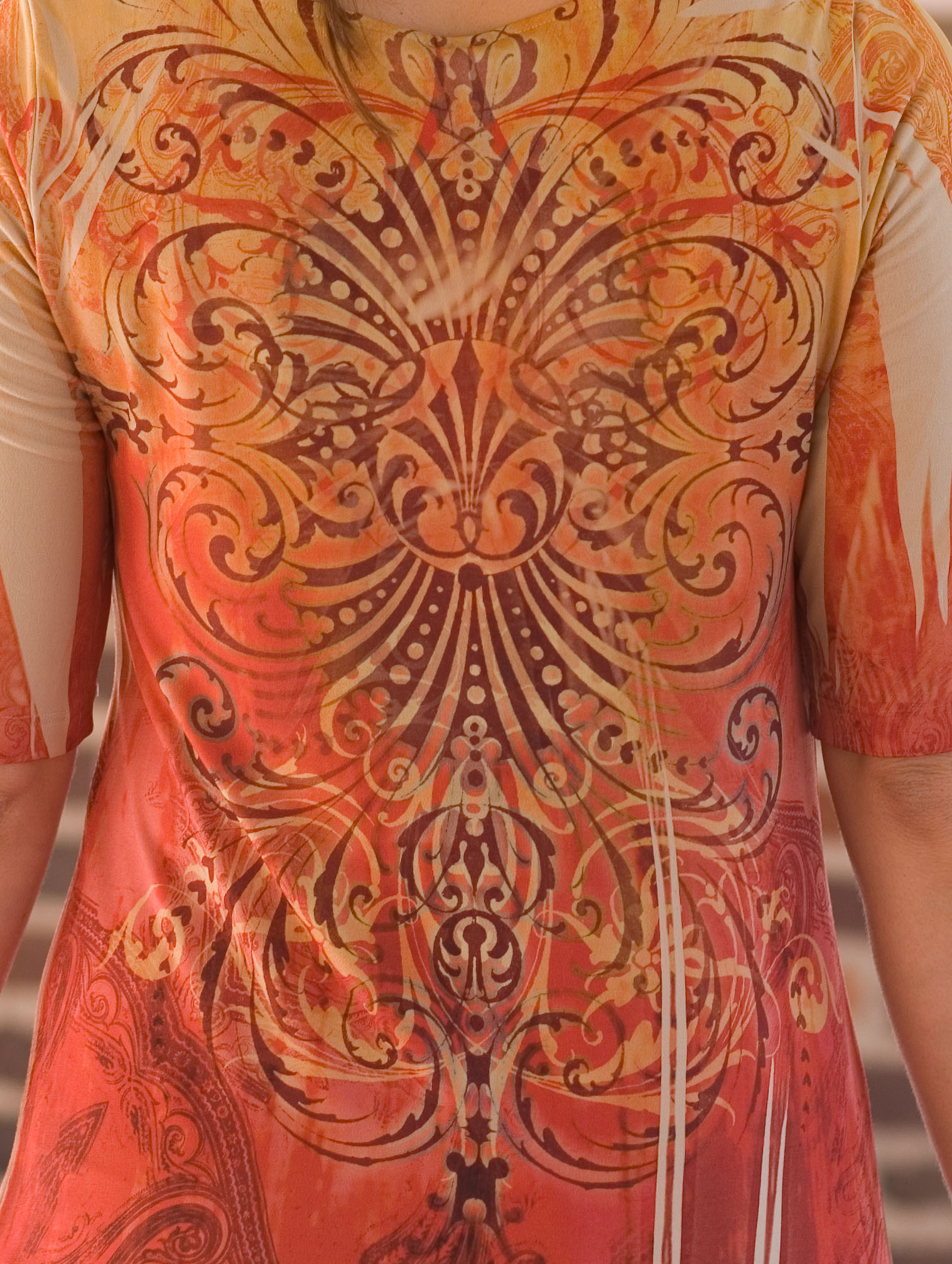 Calendar
CULTIVATE event with Kelly Minter
Central Church, Collierville, TN
November 13th and 14th, 2015